Welcome to the United Court of Austin!
Welcome to United Court of Austin Texas. Our inclusive world of drag, leather & lace, gear and leather boys, cross dressing, gays, lesbians, non-binary, bisexuals, and all the in-between, our home is your home! A place to ditch your flip-flops, put on your best and revel in your glitz and glamour as we "keep it weird, but with class in Austin" to raise money for our charities which provide services to our LGBTQ community. So, come out and help us continue to make a difference in Austin and the surrounding communities!
We are truly grateful for the vital support The United Court of Austin provides us every year. At Project Transitions we provide life-saving housing and care to our neighbors in need living with HIV. Fundraising efforts from The United Court of Austin make it possible for us to offer not just transitional housing, but to provide transformative housing. Housing that comes with wrap around support services and community to help folks along a path to living a fulfilling life in stable health and stable housing for the long term. When you support the efforts of The United Court of Austin, you are saving lives and taking our community closer to ending the epidemic within our lifetimes. Thank you.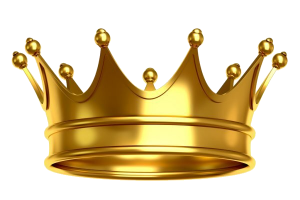 Project Transitions
Project Transitions is dedicated to serving people with HIV and AIDS by providing supportive living, housing, recuperative care and hospice in compassionate and caring environments.
AIDS Services of Austin
For over 30 years, ASA has innovated, expanded, and met the challenges of those impacted by HIV. We offer a patient-centered environment, life-affirming programs and services, and a holistic approach to healthcare. We provide increased access to medical care to help clients enter into care within 3 days or less.
Sir Rat
Sir Rat We are a clothing start up located in Austin-Tx. Our mission is to provide leather and fetish clothing to the mainstream. With accessible prices and getting bigger we are looking to give part of profits back to our community. We support local causes and sponsor local artists causing local impact and help the local economy.