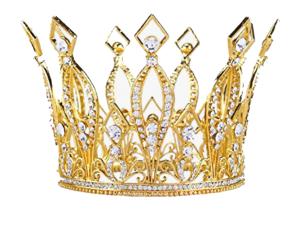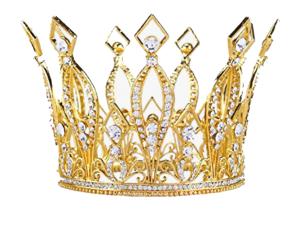 Coronation XXVII – 2021 Overview
Purchase the tickets here.
On behalf of The United Court of Austin & Empress 26 Anita Nother, we would like to invite one and all to the capital city of the great state of Texas for Coronation XXVII.
Hotel: Click here for hotel info
Theme: Laissez Les Bon Temps Rouler – An Evening on Bourbon Street
Mail checks to: P.O. BOX 2567, Austin TX 78768
Schedule of Events for 2021 Coronation
Please pre-purchase tickets to minimize congestion and waiting in lines during coronation weekend.
Friday, August 13th
Poolside Hospitality
Holiday Inn Midtown from 11 AM – 4 PM
In/Out of Town Show
Holiday Inn Midtown
Music accepted from 1 PM – 3 PM
Doors open at 5:00 PM
Late music accepted from 5:00 PM – 5:30 PM
Out of town show starts at 6:00 PM
Saturday, August 14th – Coronation Day
Poolside Hospitality
Holiday Inn Midtown from 9 AM – 3 PM
Rehearsal Time Slots from 10:20 AM – 3 PM
2:40 PM
Protocol from 11 AM – 1 PM
Coronation XXVII
Doors open Holiday Inn Midtown at 5 PM
Poolside hospitality starts immediately following Coronation until 2:00 AM
Sunday August 15th
Victory Brunch
Doors open Holiday Inn Midtown at 10:30 AM
Welcome Reign XXVII Monarchs at 11 AM
California Party 2020
Event time 3 PM – 6 PM
Location is Oil Can Harry's
Show and raffle prizes
CORONATION XXVII WILL BE HELD AT:
6000 Middle Fiskville Road
Austin, Texas 78752
Phone 512-451-5757
or call 1-800-315-2621
If you'd like to make reservations by phone, use group code UCA.
Otherwise, you can
And the Group Code will be automatically applied.
Room rates are $89.00 per night for a King size or 2-Double room.